Software Upgrades
Unleash the potential of your truck. Upgrade for new demands, changed conditions, to improve driver efficiency and much more.

Many of the functions in your Volvo truck are controlled by electronic control units, all run by software. And just as on a PC, you can update with new or improved software to get better performance, functionality and more.

This web site is the hub to find what upgrades are available for you. It is constantly updated – the number of upgrades increase all the time. Browse through the different categories or use the search function to find what is available for you. Unleash the potential of your truck!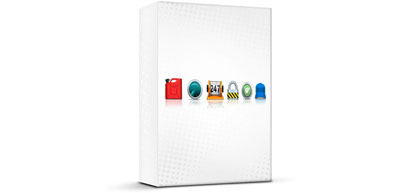 Improve efficiency from a driver with a better working environment and who is in even better control of the truck.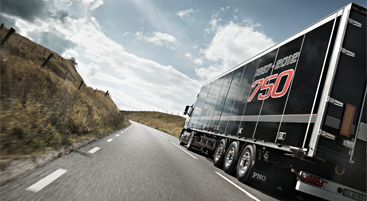 Available Upgrades